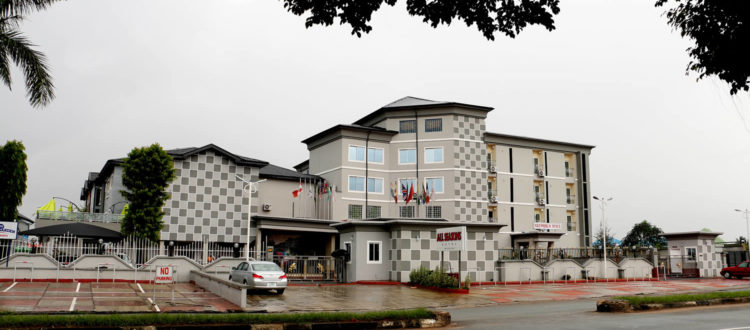 A re-branded Allseasons Hotel Owerri.
We are happy to inform you our dearly esteemed customers that Allseasons Hotels Owerri, Imo State, Nigeria has been re-branded. The rebranding project ensures we provide improved and top class hospitality service to you to make your stay a memorable one.
We will be glad to see and serve you again whenever you are in Owerri.